Emma Hoareau
September 6, 2013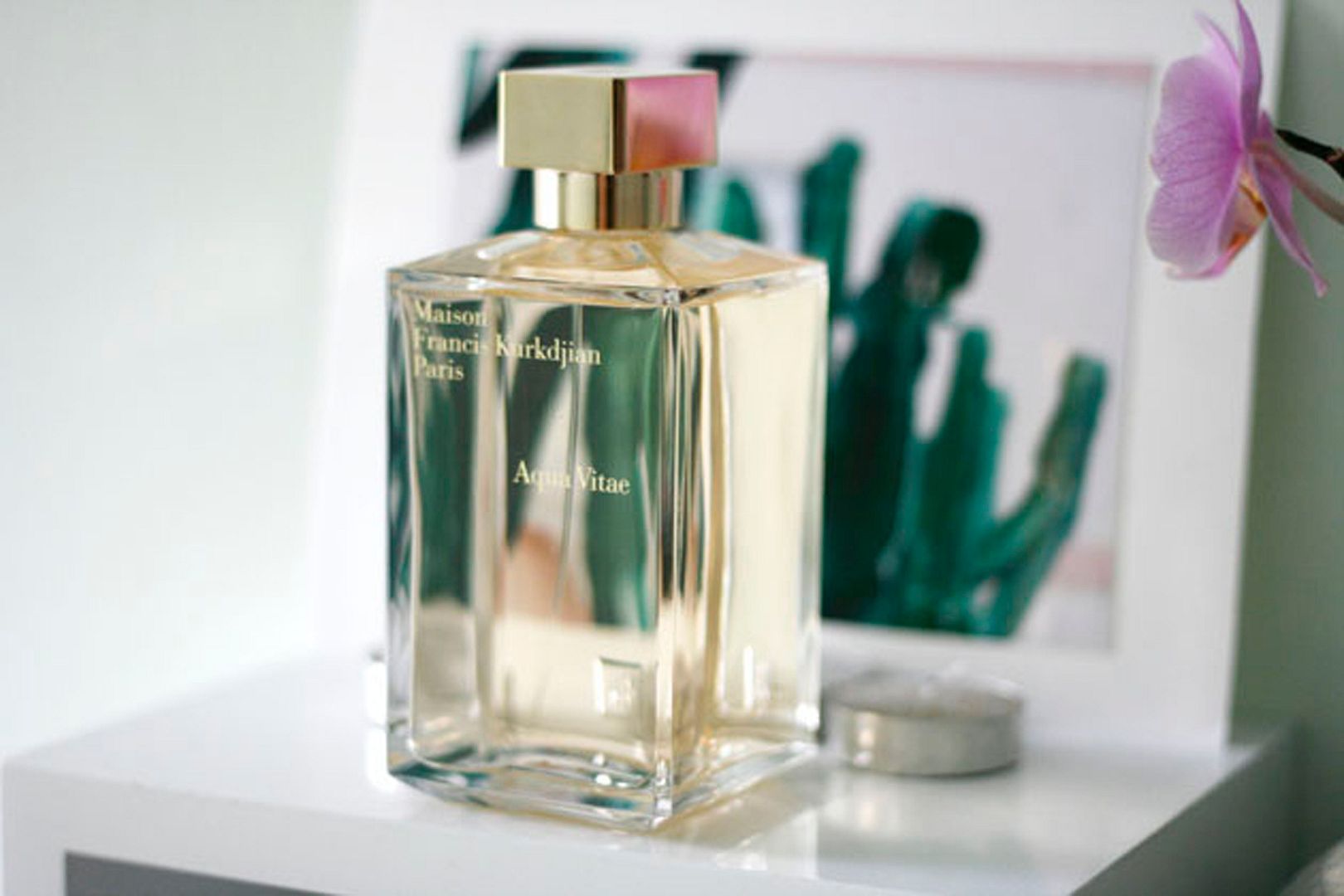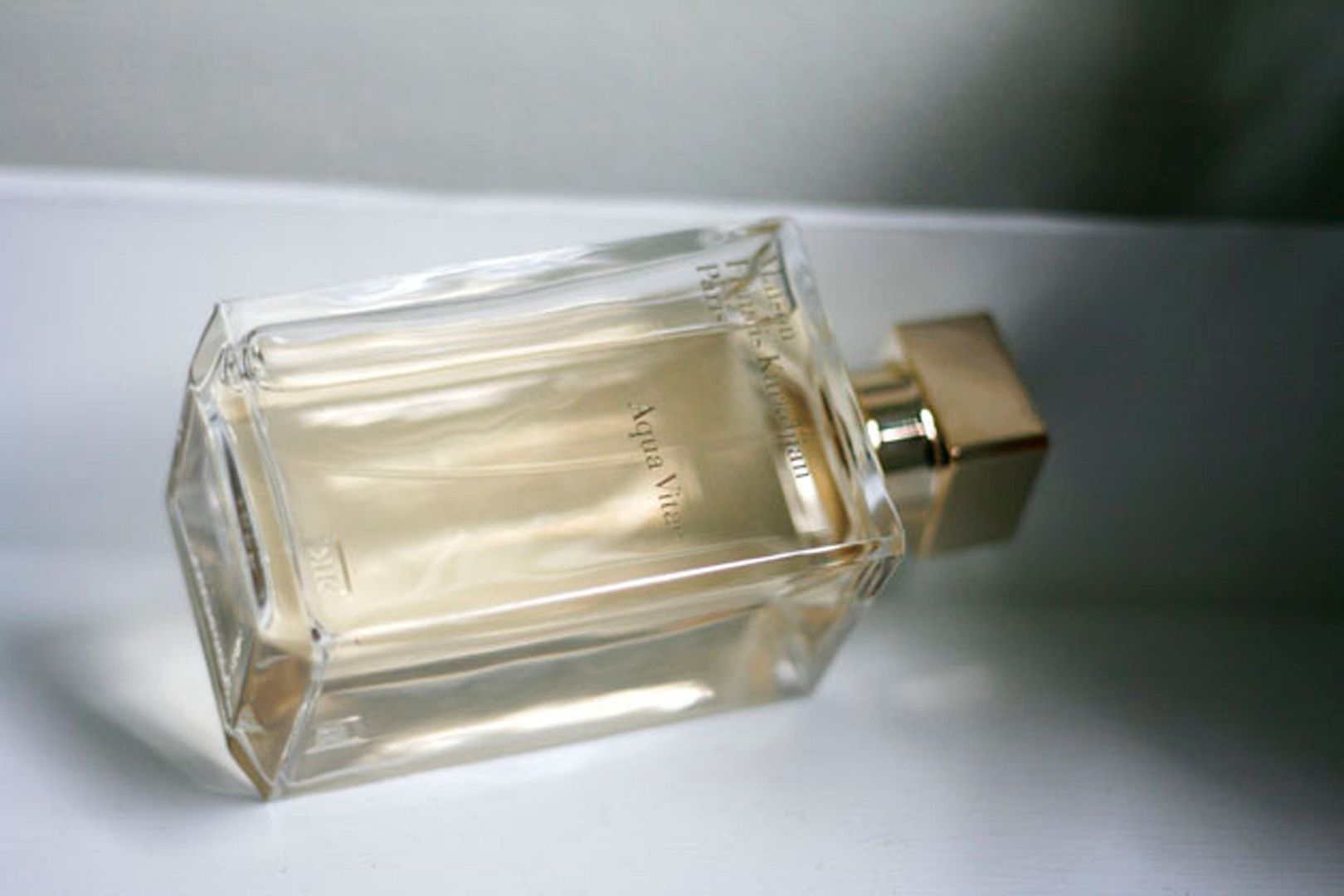 When you get talked through a new perfume by the creator, and when that same person has
created some of the most iconic scents for Acqua di Parma, Dior, Yves Saint Laurent, Kenzo
and Versace- you better well listen up. Not that there's any chance of you falling of the trail
with Francis Kurkdjian himself- he is a charming as he is French and opens up a whole new
side to the way fragrances work within a few minutes. I'm enchanted.
I' here, of course, not just to be enchanted (even though it was my birthday, and who's an old
maid to turn down a dark haired Frenchman with stubble) but to find out about the new scent
he has created under his own name, Maison Francis Kurkdjian. The new fragrance- Aqua Vitae –
was created as a follow up of sorts to the already successful Aqua Universalis, that is a very
light, white bouquet of smells. Aqua Vitae is here to nod to Aqua Universalis, but also bring
more depth to the scent once on the skin. It's a bowl of fruit in comparison to a white bouquet.
With lemon, mandarin, vanilla it's as sweet as you would ever want a fragrance (aka, not too
much) but not too sharp or musky that you can't sit there smelling it for an hour on your skin
(this definitely was not me doing through the entirety of our chat).
The bottle is as luxurious as the fragrance, and the gold tinge of the liquid makes me
feel expensive. Like I could afford this in real life expensive. Thus why I love my job.