Emma Hoareau
October 24, 2013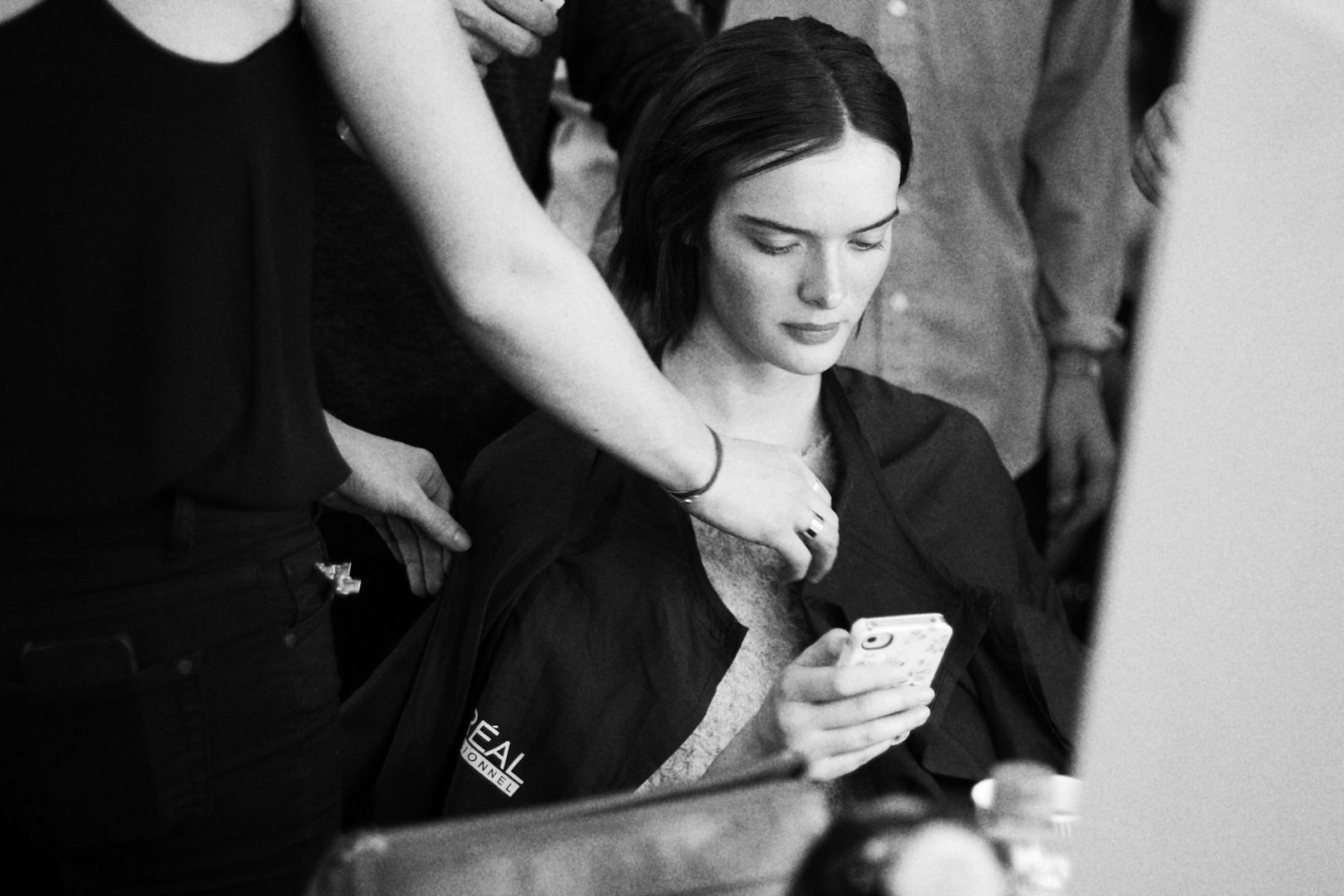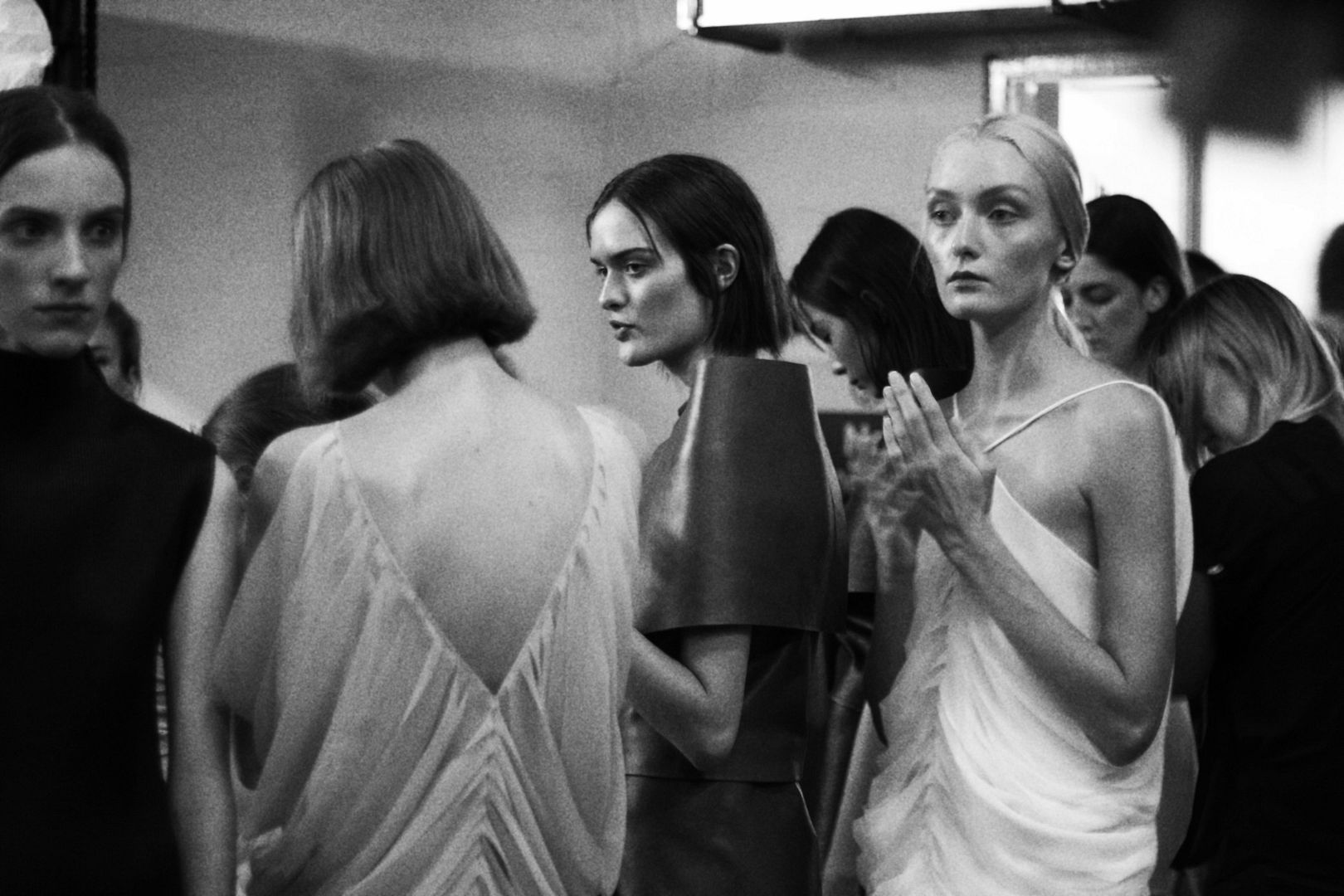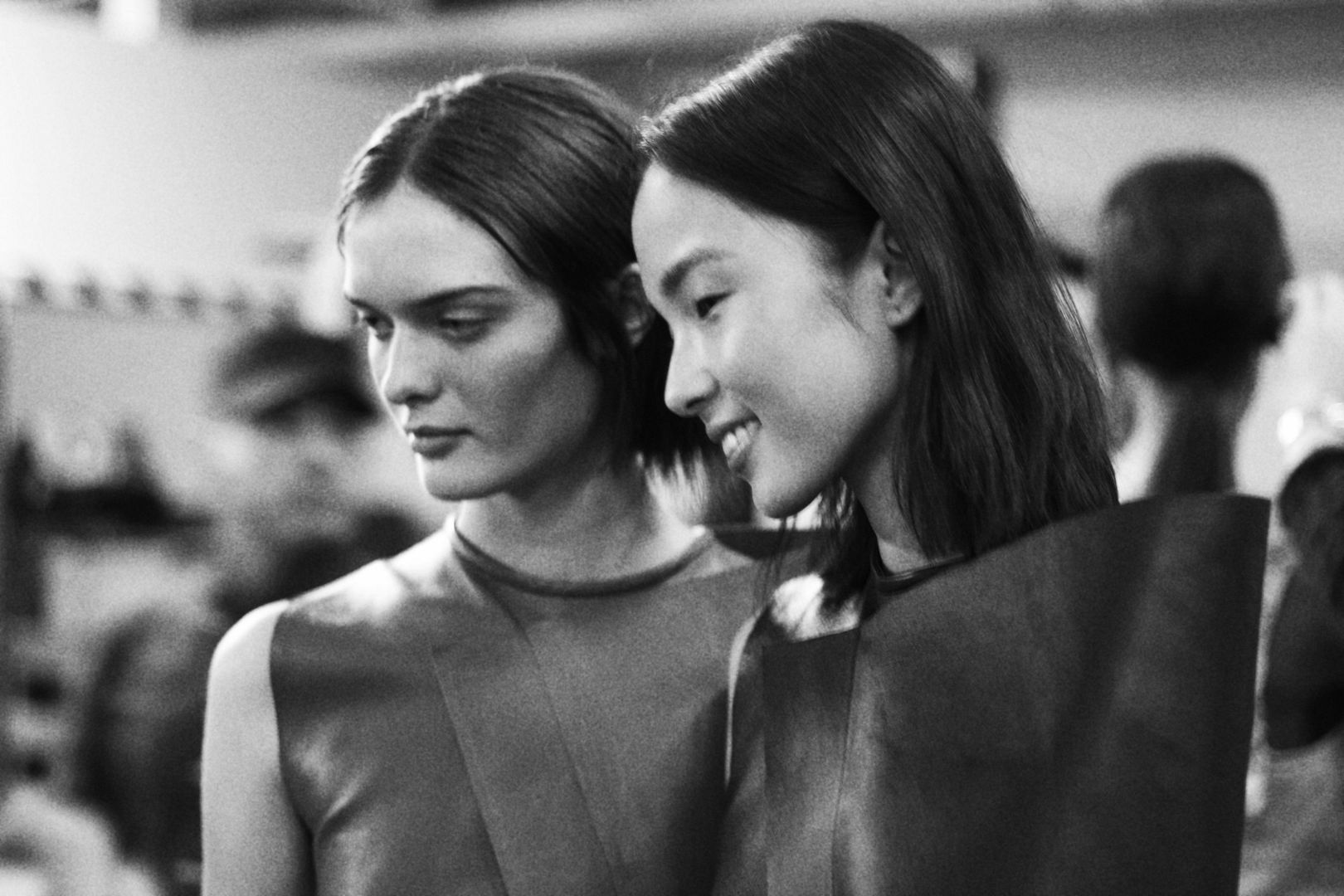 One of my favourite models of the moment: Sam Rollinson.
I'd seen her in countless editorials but as ever it was so different seeing her in real life backstage
at JW Anderson and being able to photograph her (and minor fangirl her). The cheekbones, the
wide set eyes and the short hair (ah that reminds me- I'm having another chop today! Don't think
it'll make me look
quite
like Sam though) plus the confident look in her eyes all make her
what she is.
Oh, and she's the face of Chanel.