Emma Hoareau
December 27, 2013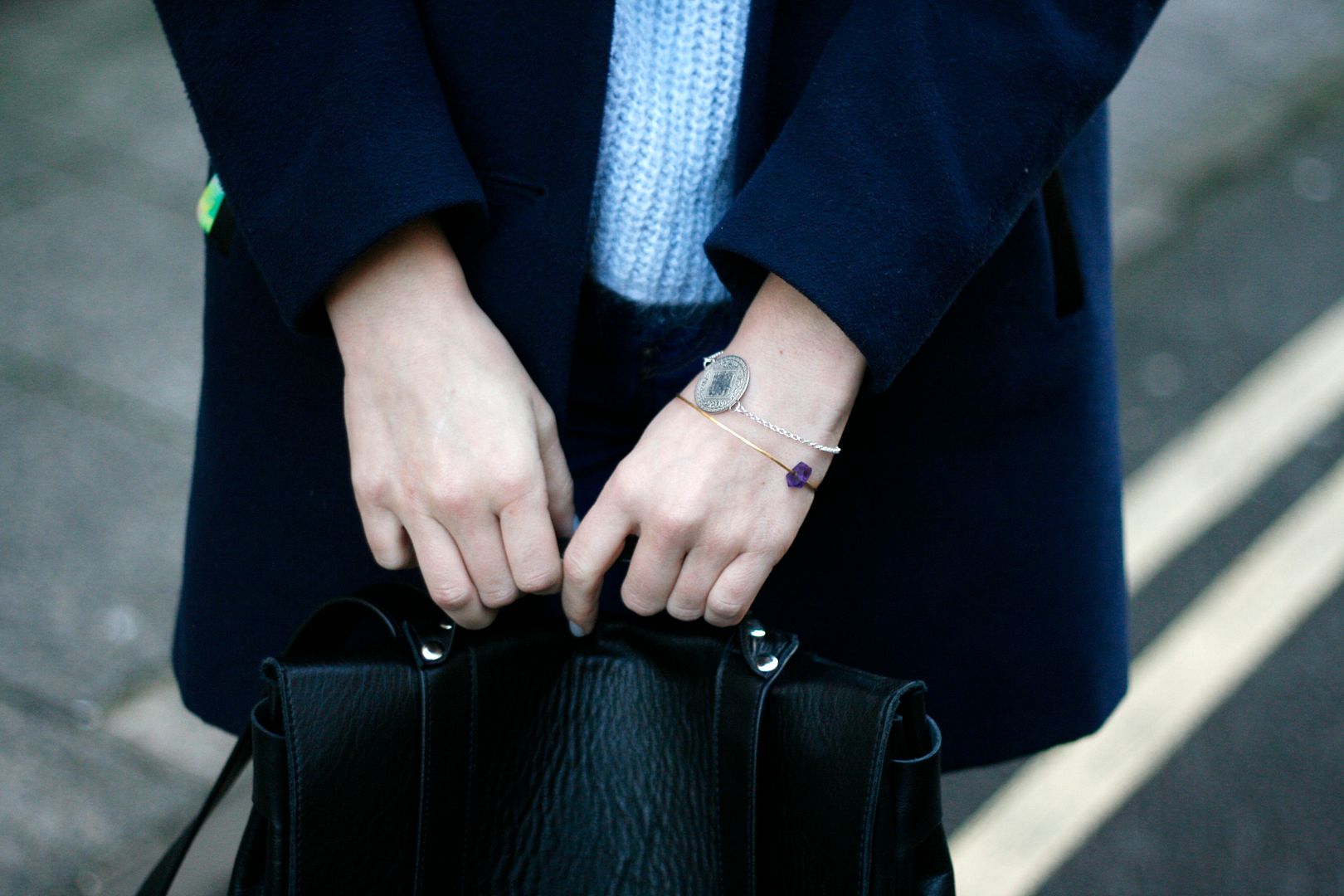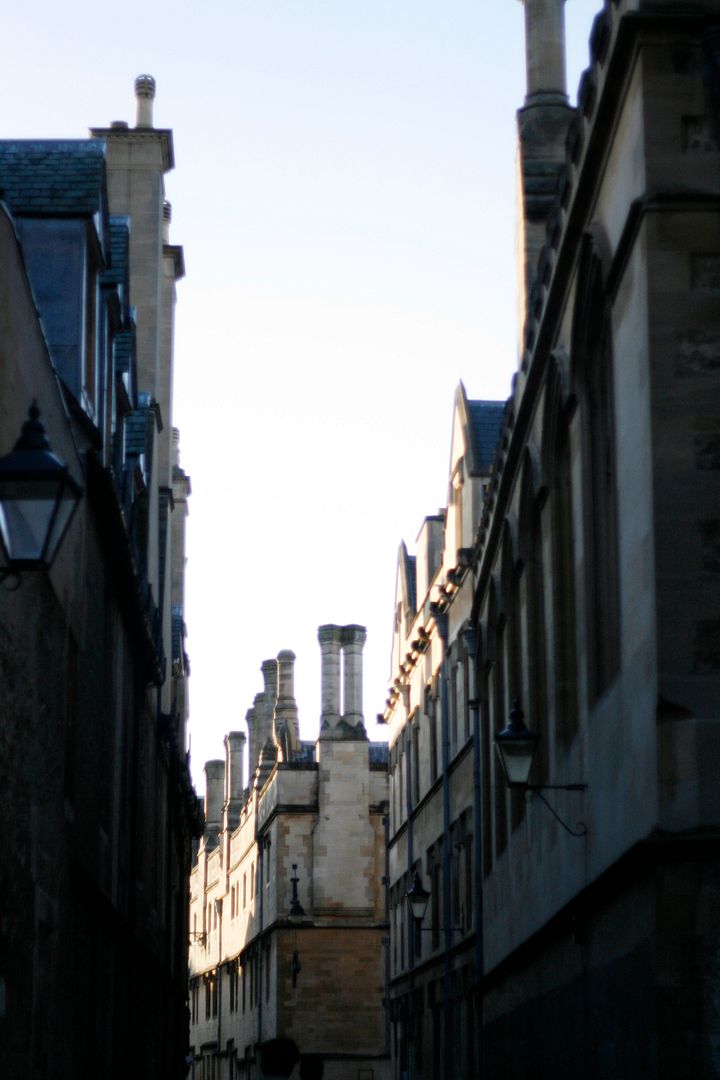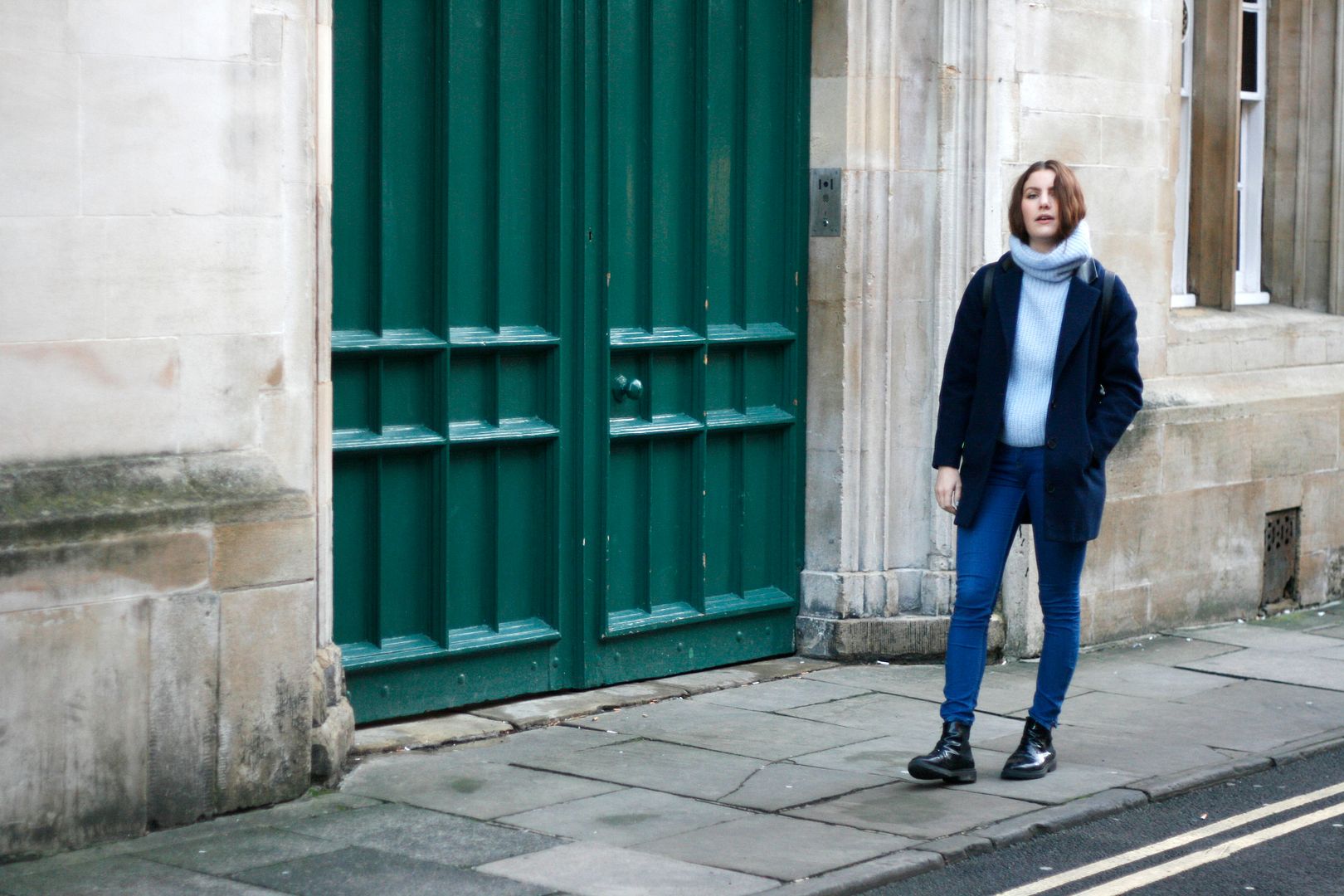 I'm a big leather fiend. I'm an even bigger 'black leather bag, handmade in Italy' fiend. I couldn't
resist the offerings of Kokosina on Etsy. A satchel come boxy rucksack for a boxing day stroll.
After some choice about colour I (obviously) went for black. Safe and great for everyday
and evening. A similar decision was made when I was choosing my new Monica Vinader
bracelet (hasn't been taken off my arm since I put it on in the shop), the white gold Mini
Marie bracelet was most likely my favourite Christmas present.