Emma Hoareau
January 30, 2014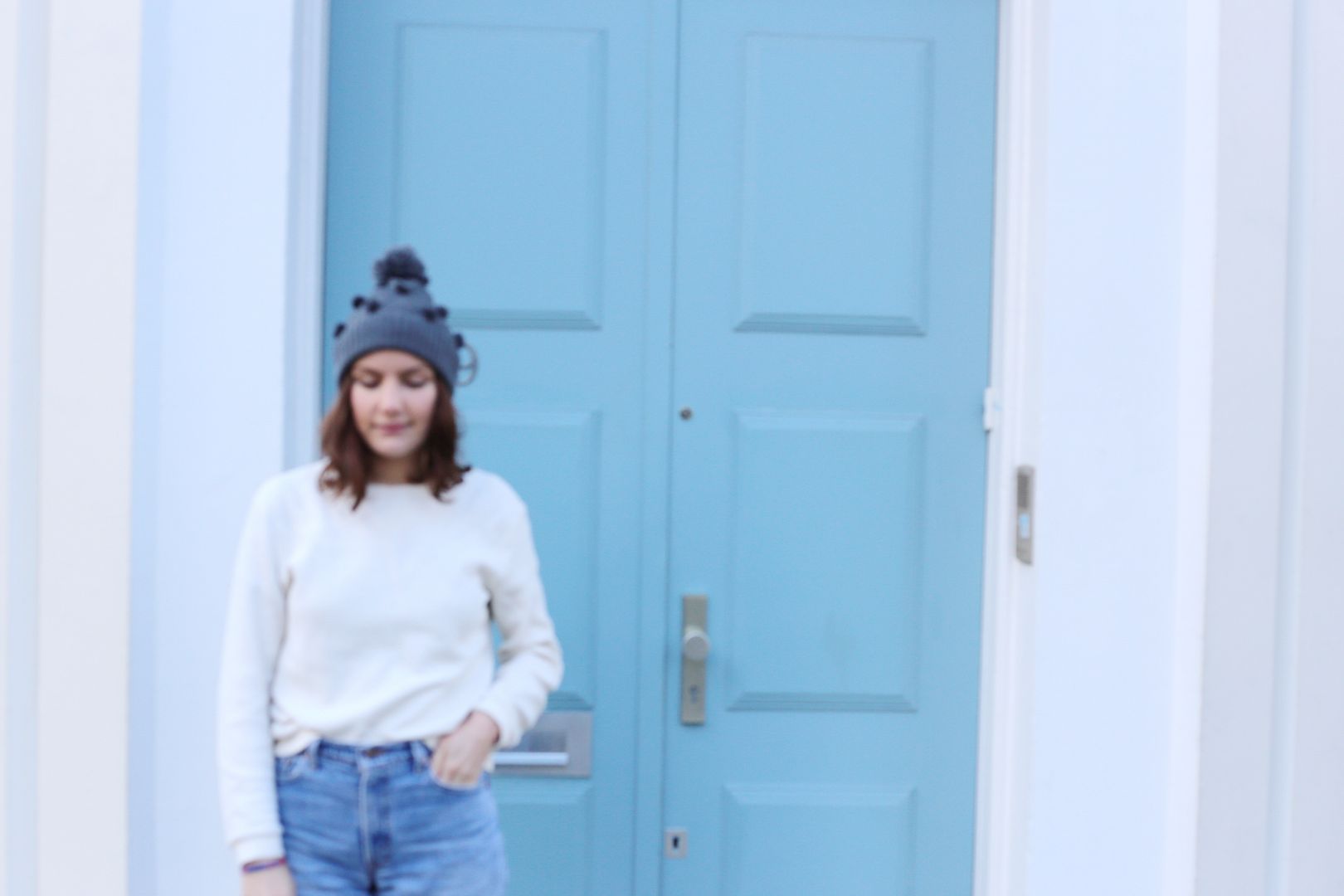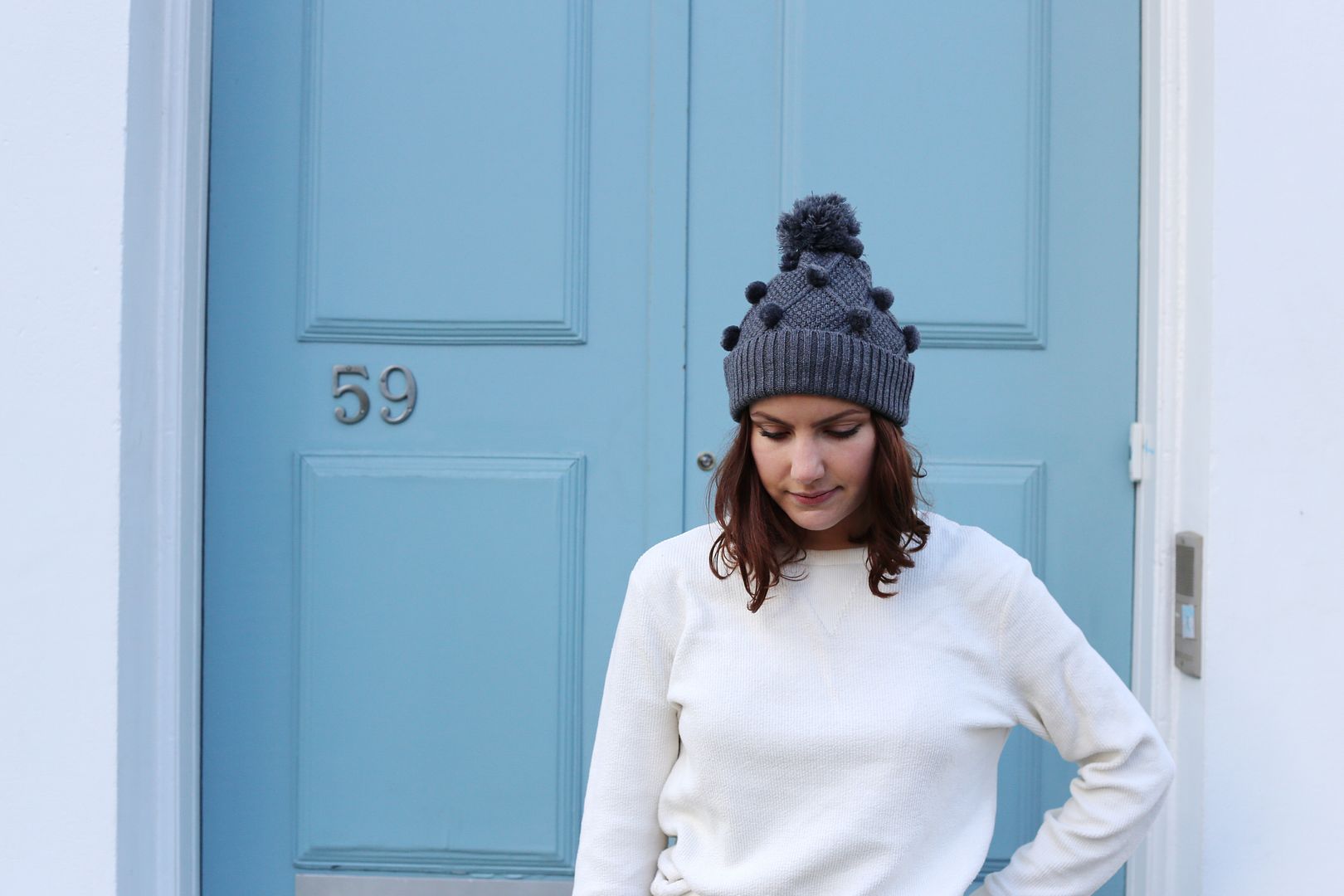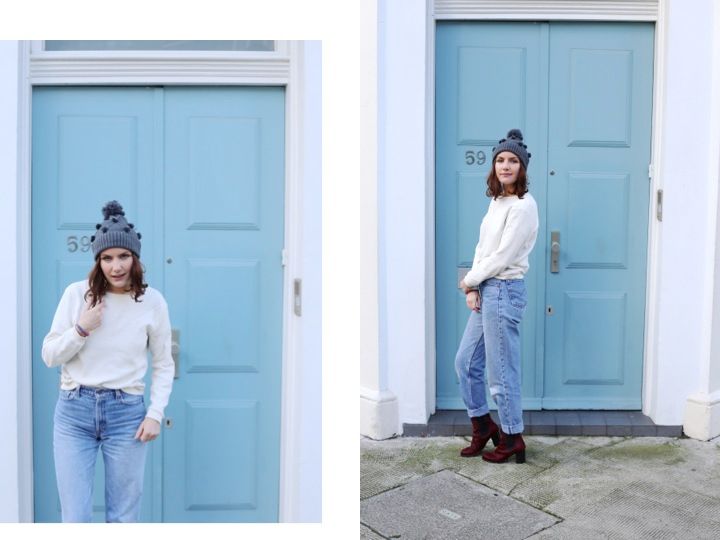 Antipodium hat, vintage jeans, & other Stories jumper, UO boots
The staples.
I'm normally to be found in a white or black jumper, and this one from & Other Stories has been
on rotation since I bought it just before Christmas. Boyfriend jeans are something I never
thought would fit me very well (I've got wide hips compared to the rest of my body) but since
last summer I've been wearing them more and more, and like the different feel compared to my
daily black skinnies.