Emma Hoareau
February 26, 2014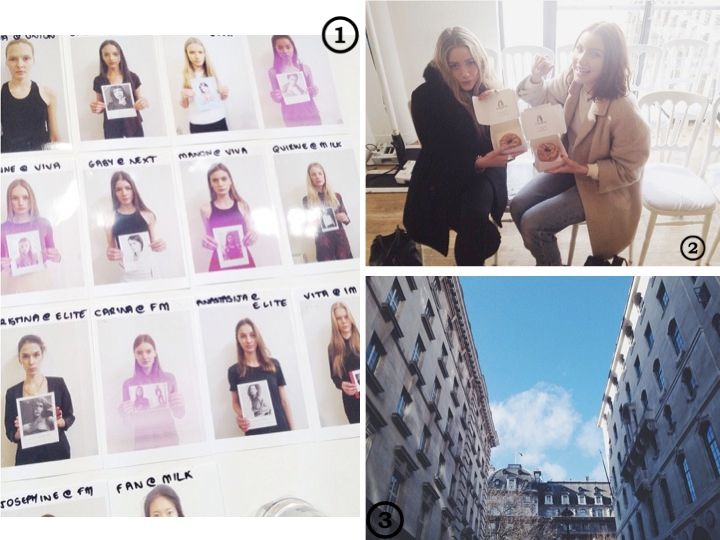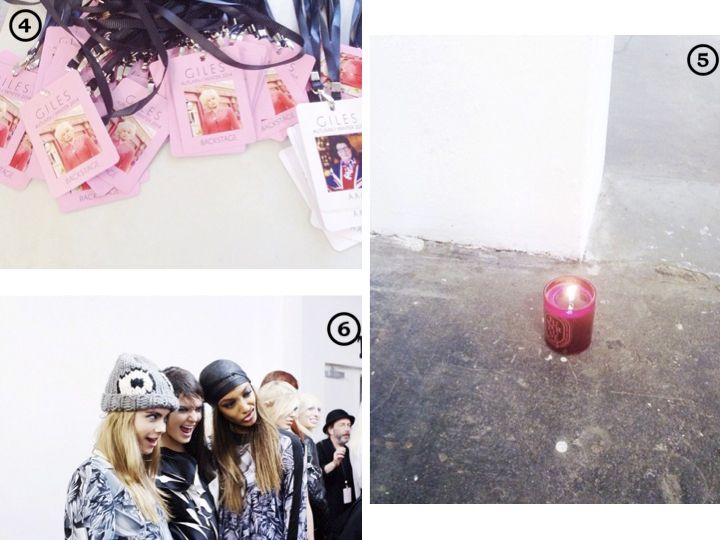 …okay 6 things. Six favourite moments from fashion week.
But the sixth one was my favourite moment of all, so the five proceeding it are a build up.
1. Walking into the backstage are at J JS Lee, seeing the model board and falling in love.
2. On a tired Saturday morning being served cronuts for breakfast at the Charlie May show.
3. Walking from show to show, looking up and feeling like I'm in Paris not London.
4. The backstage passes at Giles are always a laugh.
(FYI the next 2 are also
Giles
themed)
5. Diptyque scenting the back and front of house areas of the Giles show.
gossip sites
– I'm finally famous!
oh wait no theres no credit