Emma Hoareau
February 21, 2014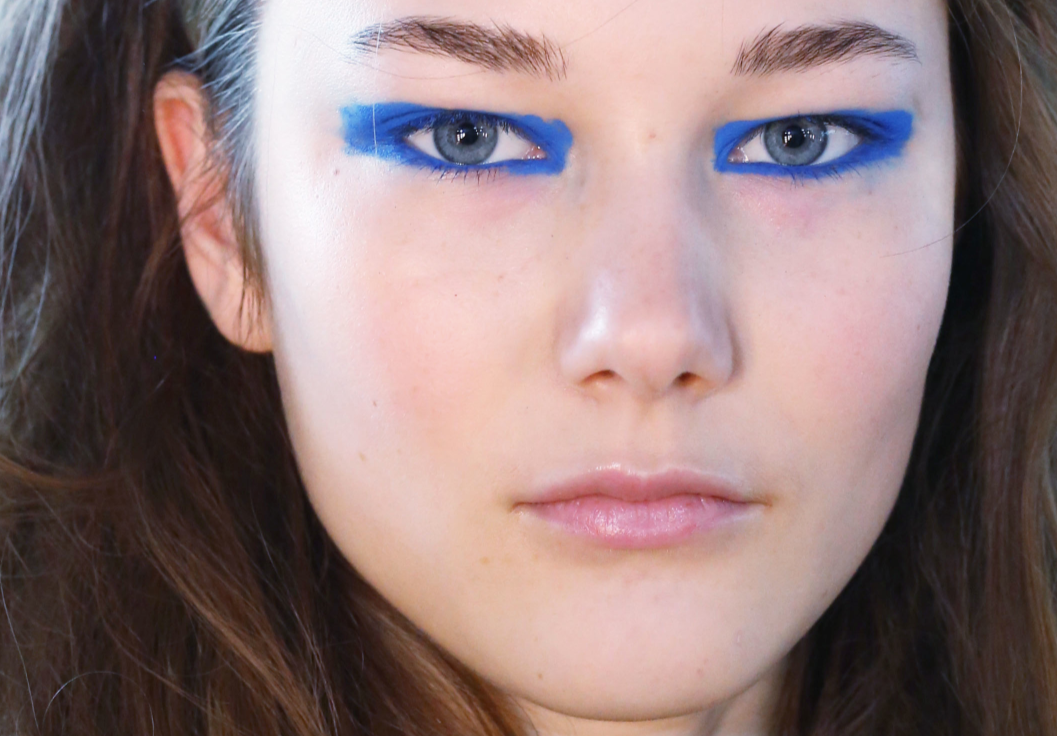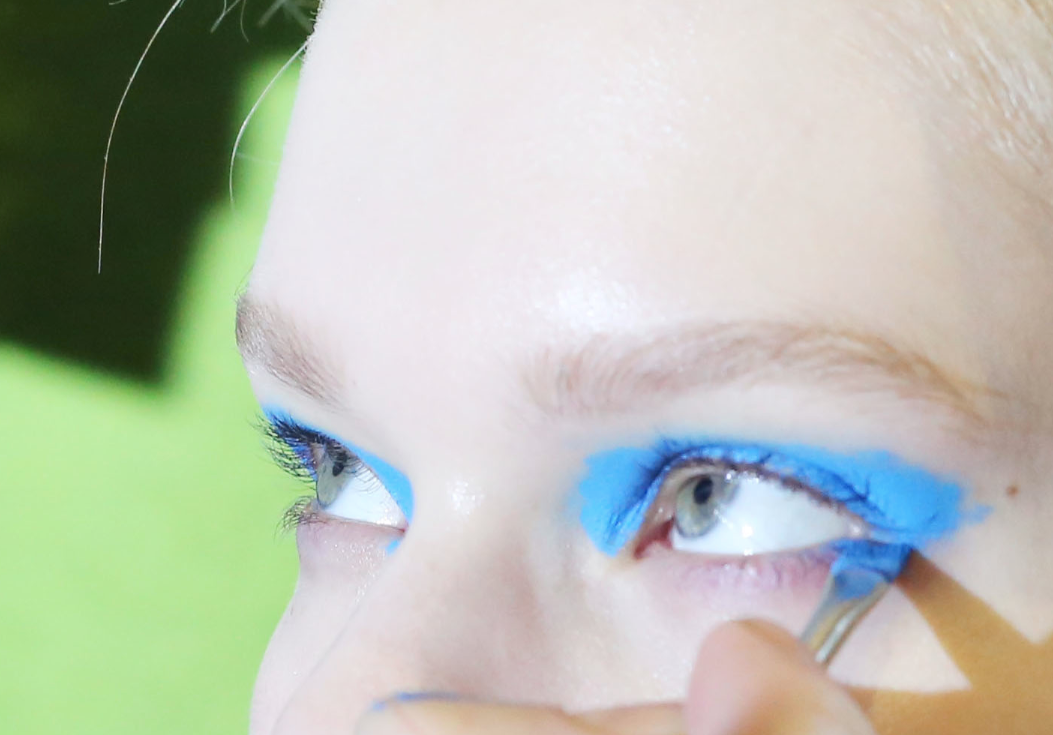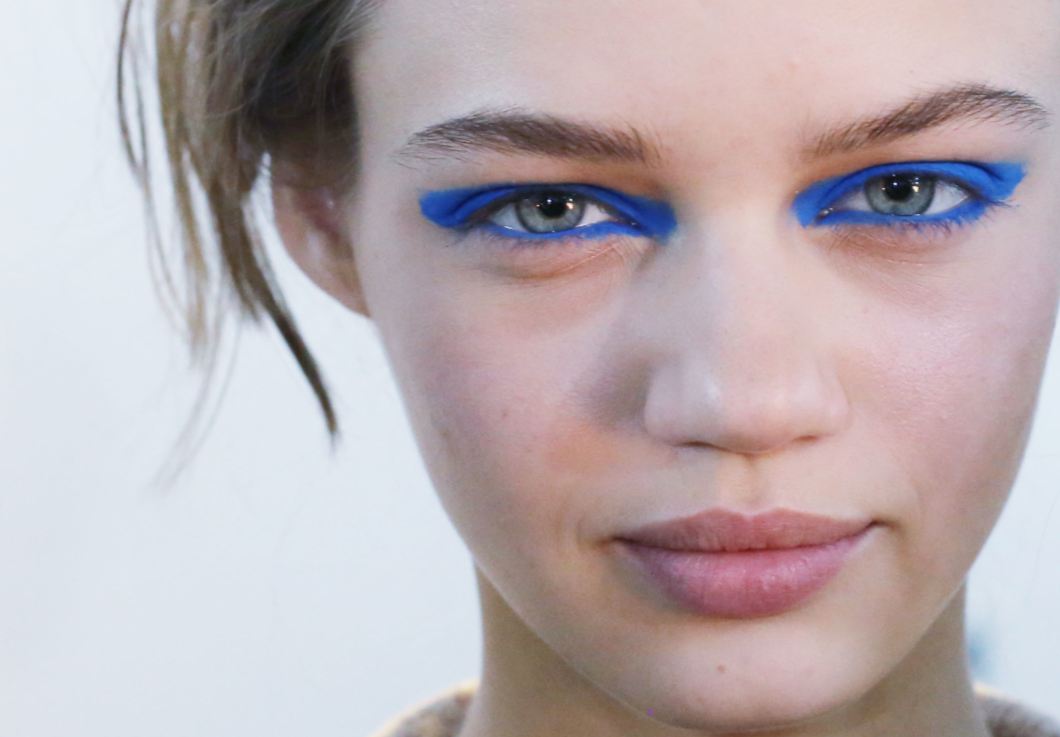 Marques' Almedia AW14
An early morning blur of bright eyes, fluffy shoes and frayed denim. Armed with my new
camera this fashion week, I've had a great time backstage shooting at some of the shows.
And being the newbie to my camera didn't realise the default size setting for photos is 20M
per photo. Needless to say my poor laptop has been struggling and screaming 'I'M FULL'
quite a bit over the past week. The only great part about this is that I can quite literally never
stop zooming on the photos, so I thought I'd bring you some reallycloseup shots I've managed
to create by selecting certain part of the larger photographs.
It's a great way to see the detail, but don't worry they'll be some zoomed out shots up soon.