Emma Hoareau
February 24, 2014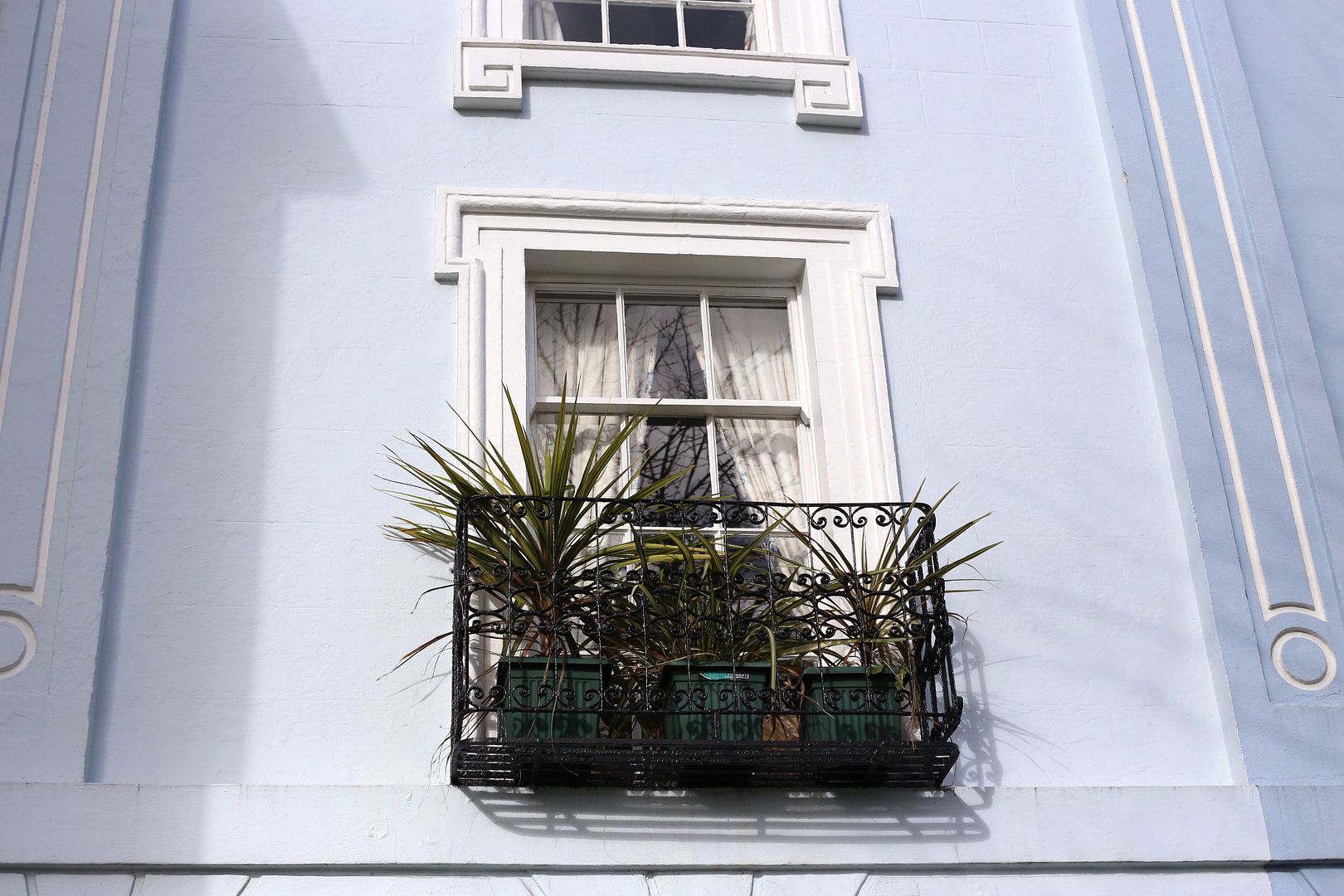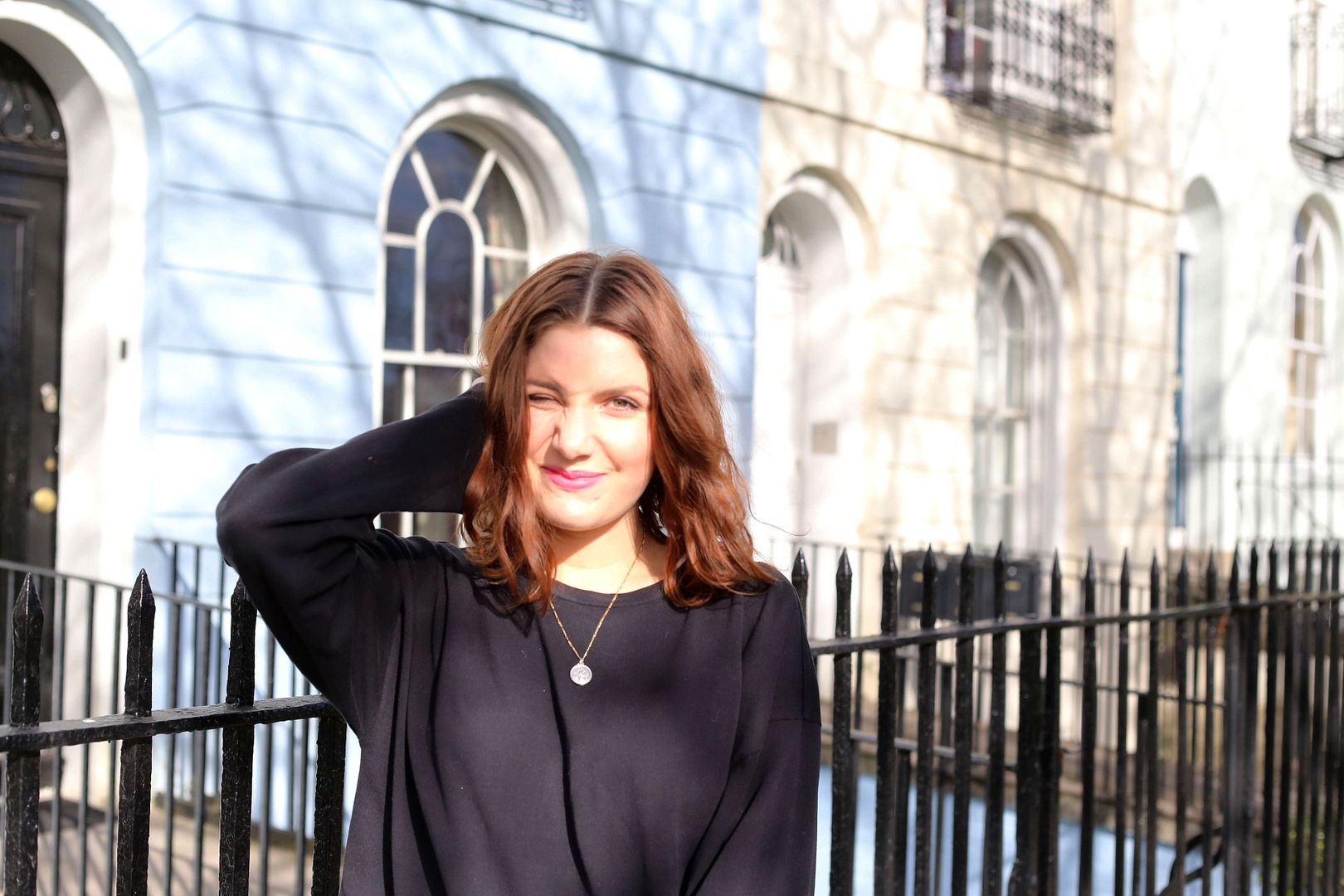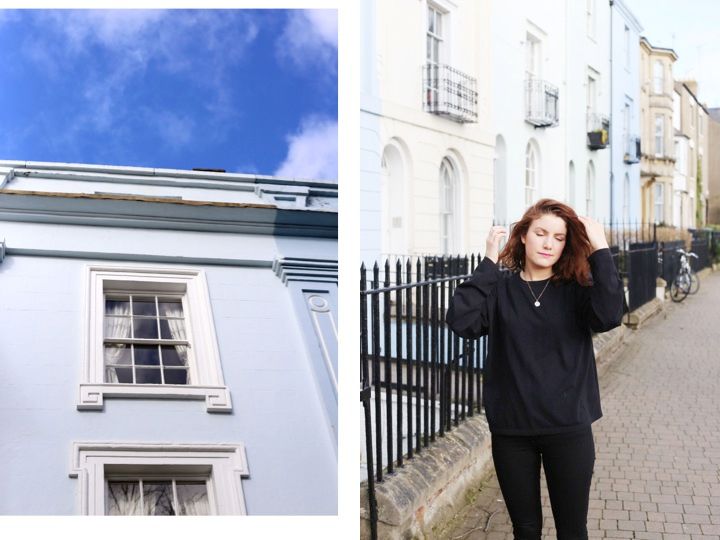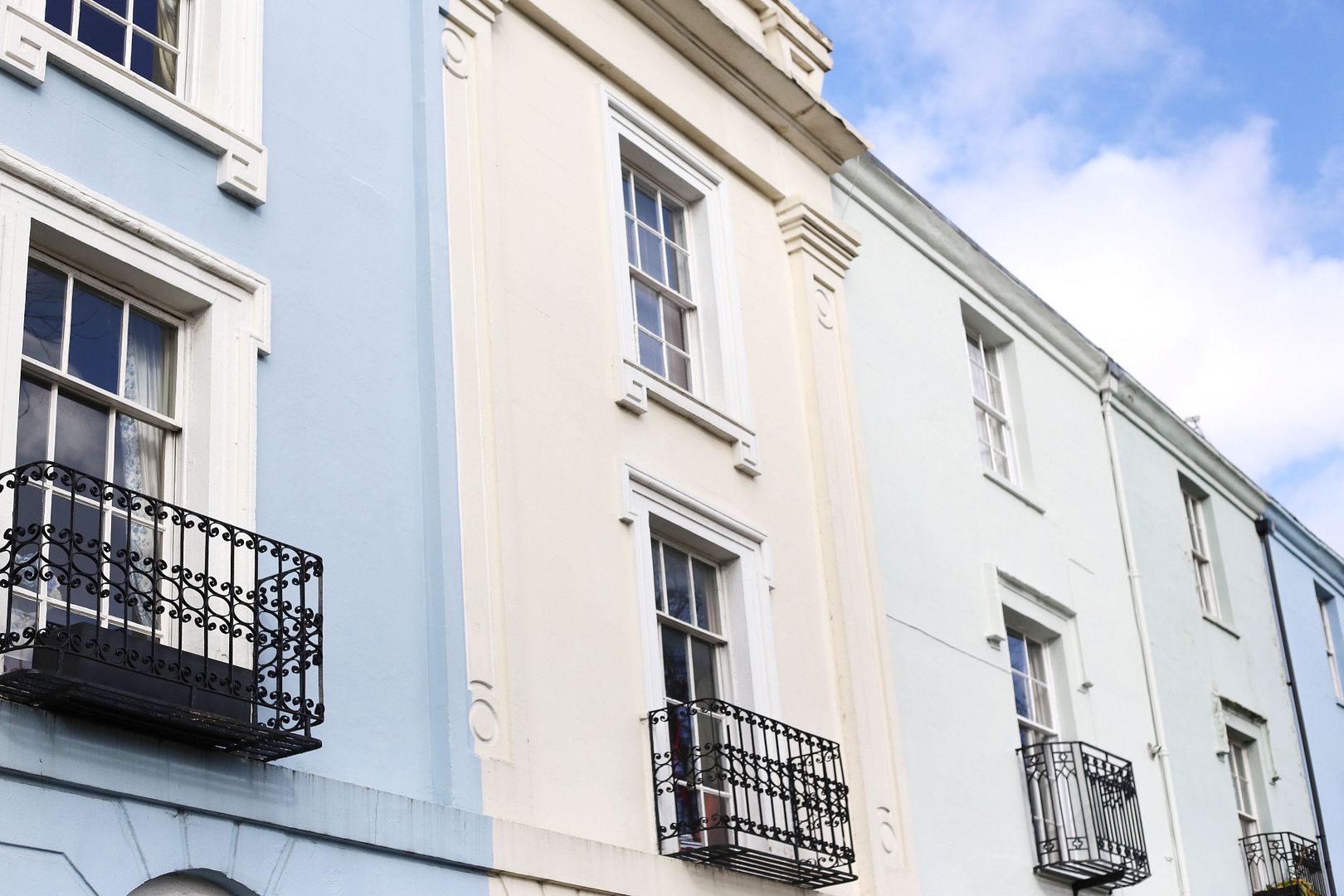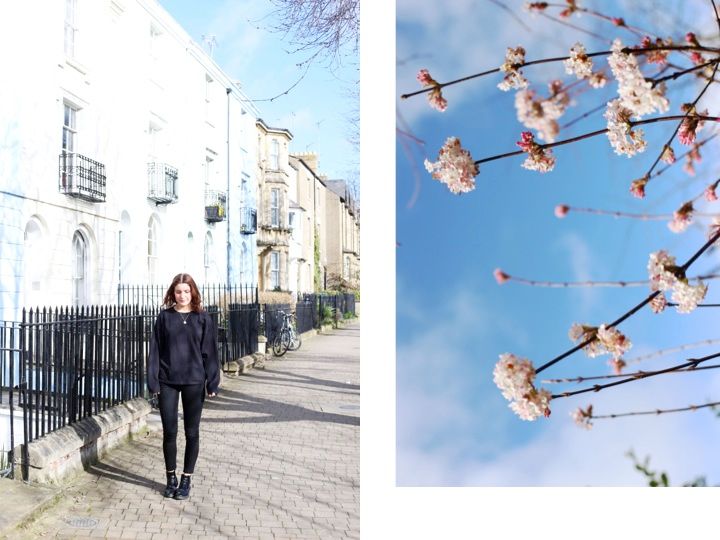 Sunshine, spring and sprouting flowers might finally be upon us. Plus the news that this summer
be will 'the hottest ever' which seems laughable and hopeful all at once. The main laugh being
that there's no way it can top that heatwave from last year where no matter how many cold showers
or water sprays kept beside your bed, it was still impossible to get to sleep.
These photos were taken in Oxford when I popped home this weekend (dentist appointment
= glamorous life) and the sun quite literally made me force myself out of my bed (bed is even
more impossible to get out of at home home) and get in direct contact for some real life vitamin
D. Sadly my attire didn't quite mimic my mood, but all black is always a safe option for a
weekend away. At least, until it's summertime.
N.B. when I'm older I would like to own an array of Georgian houses which I can paint
various shades of blue, like so.