Emma Hoareau
July 4, 2014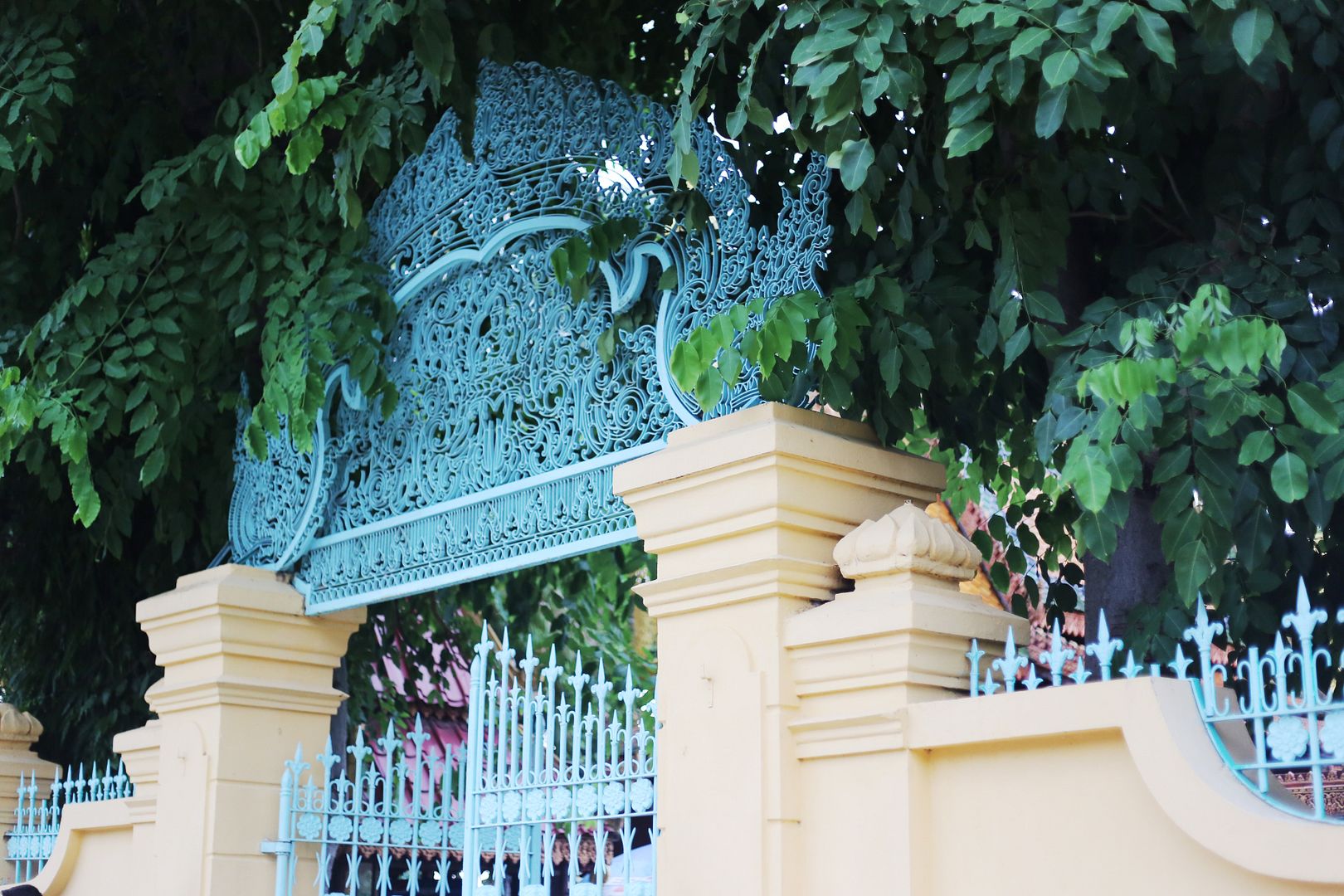 Arriving in Cambodia was nothing like I thought it would be. Although Phnom Penh is
a phenomenally (haha) busy city, with traffic all over the place – namely the crazy moped
riding with 4 people on one bike! – there's also an underlying kindness in the people and
calmness surrounding everything. Very laid back, nothing is rushed.
Amazing food, too. Comme a la Maison has the most delicious French brunches, and Friends
(photo above) trains marginalized children to cook- and serves up tapas that you can't help but
gobble down. It hit the spot of all the fresh vegetables we needed! Although 'tapas' does mean
full sized meals, so don't over order like we did.
Phnom Penh feels quite Parisian in places, with cafes covering the pavement, trees everywhere –
with a beautiful park just by the temple, and a certain cool vibe in the air. Which is great for me
as I get to drink chocolat chaud and eat Croque Monsieur and I therefore feel quite at home.
Instagram| Twitter | pinterest