Emma Hoareau
September 20, 2014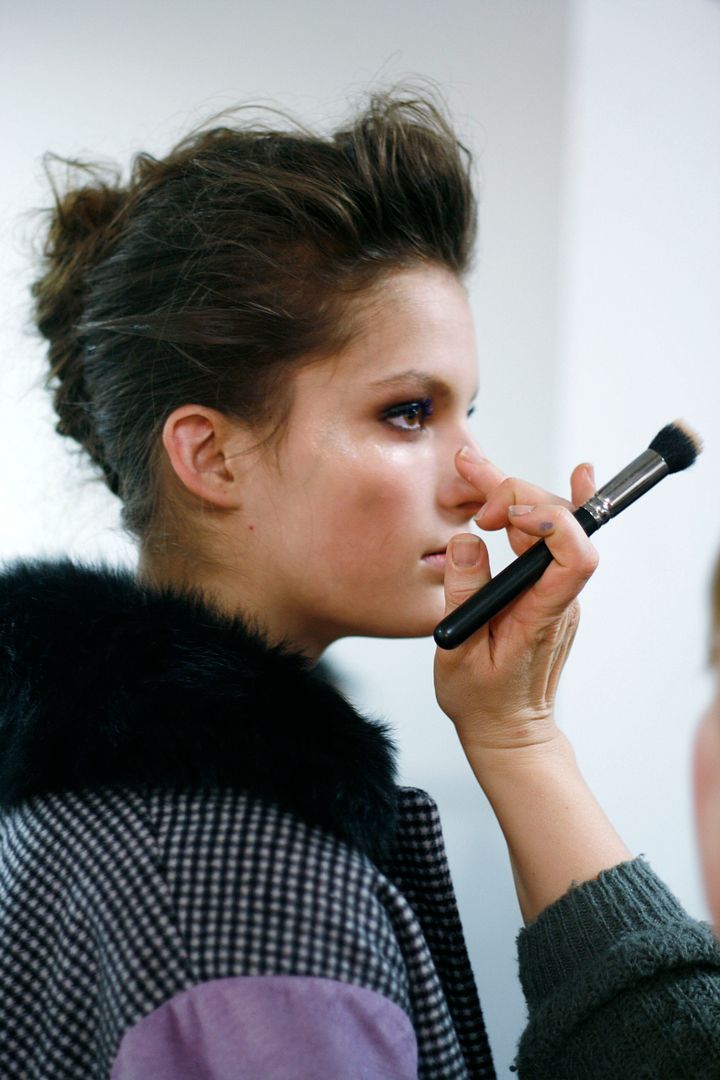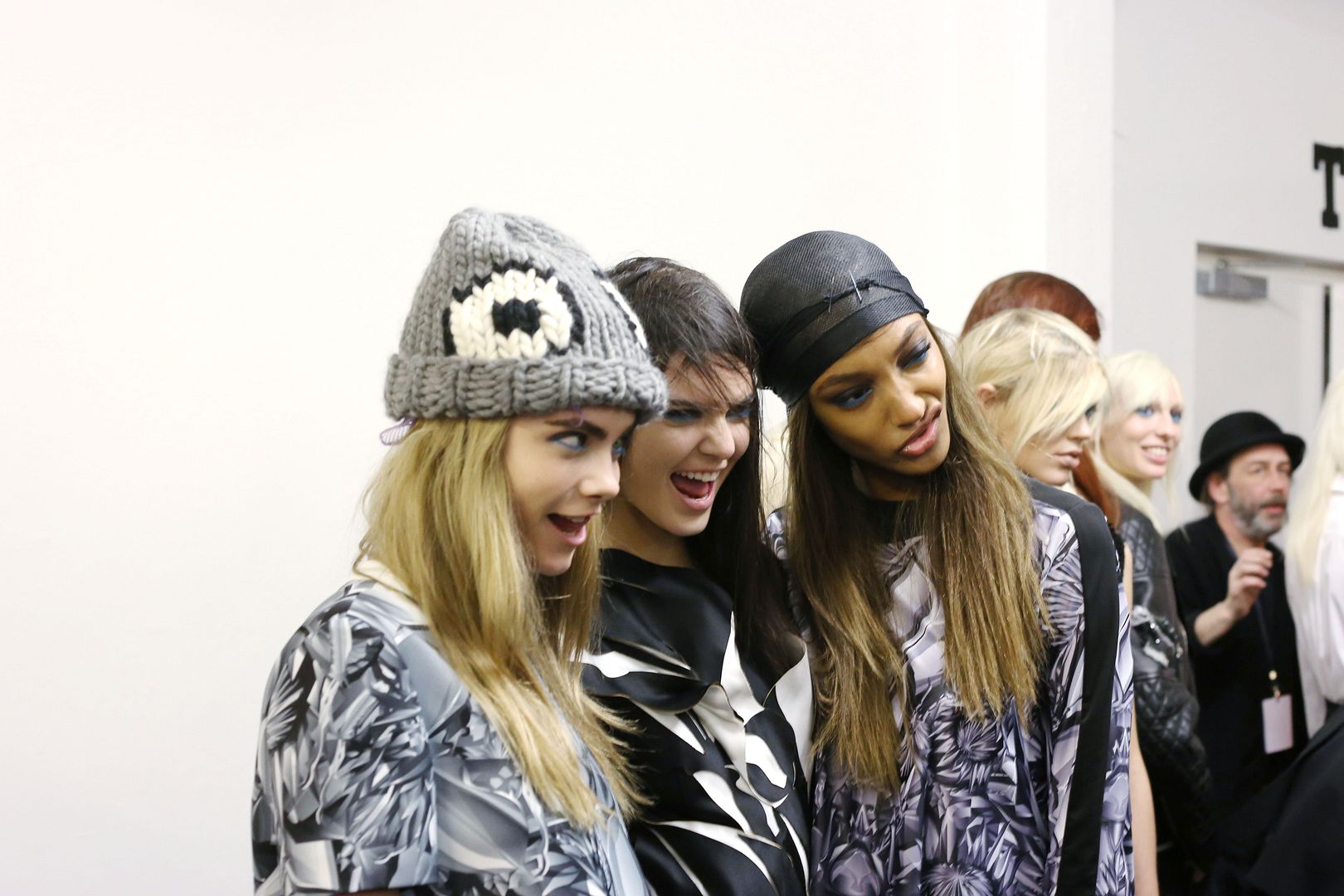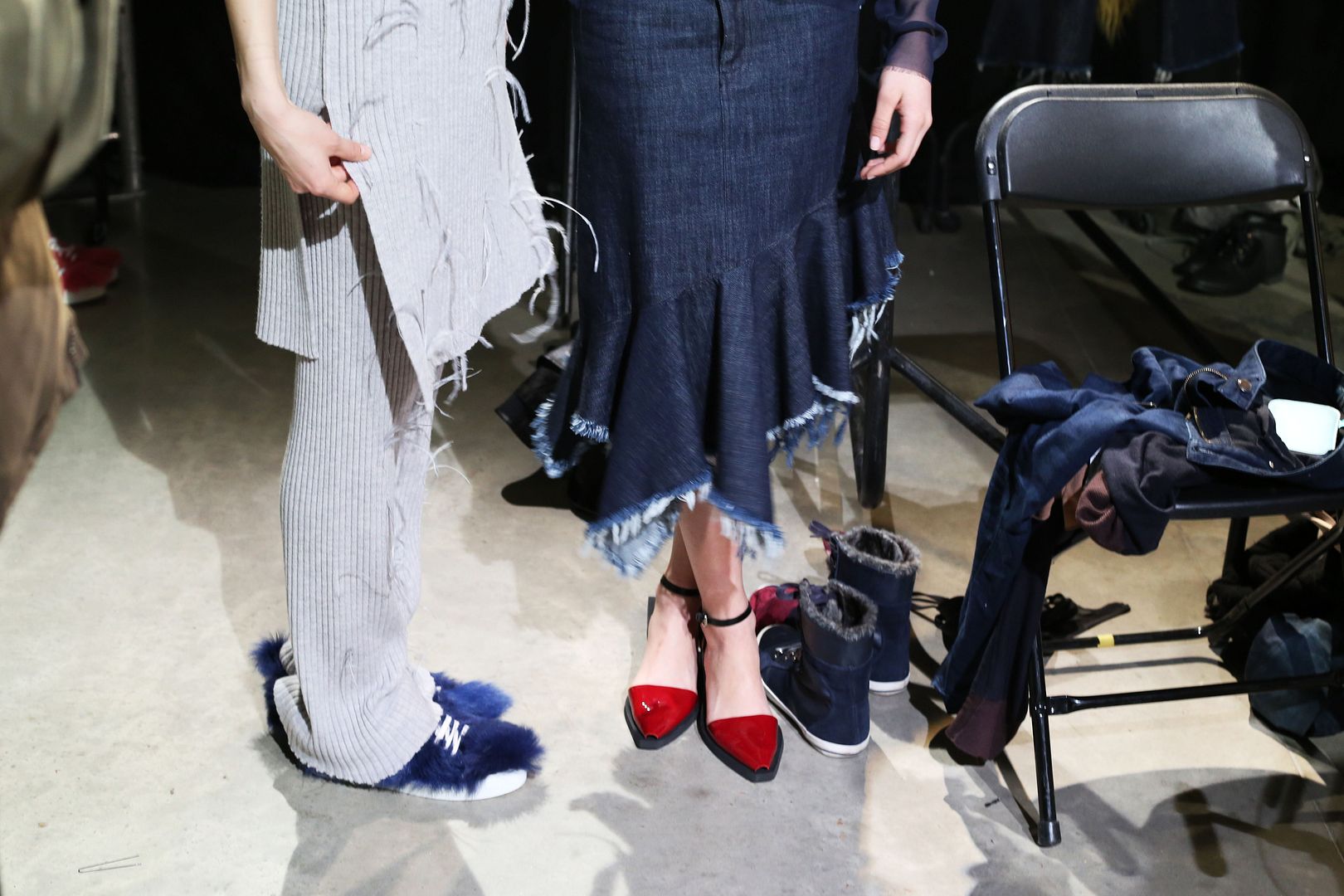 For the first time in eight seasons I'm not running around from show to show, getting caught in
the rain, listening to beauty reports and photographing models. Watching fashion week from
afar is, unsurprisingly, far more relaxing than being there. Almost enjoyable.
But there's also the inevitable fomo seeing everyone else enjoy the less stressful parts and
capturing amazing moments backstage. (I'm particularly loving
Frances' photos
this season.) It's
It also makes me wonder: why haven't I used my camera since arriving in Sydney?
More on that soon.