Emma Hoareau
October 24, 2014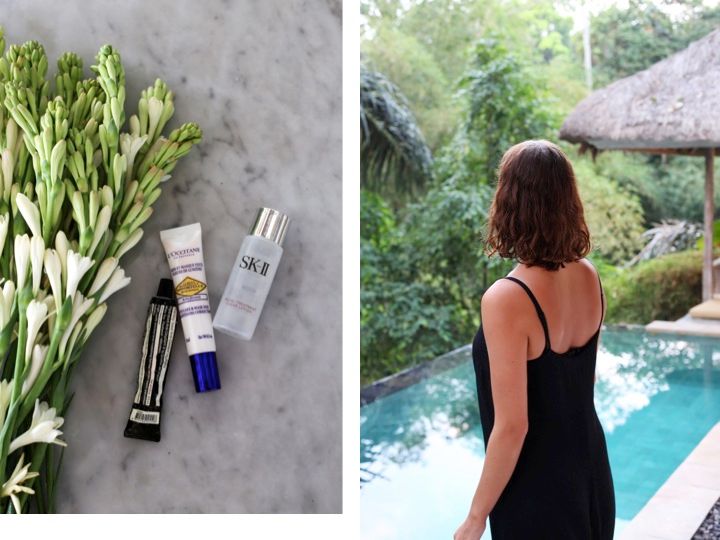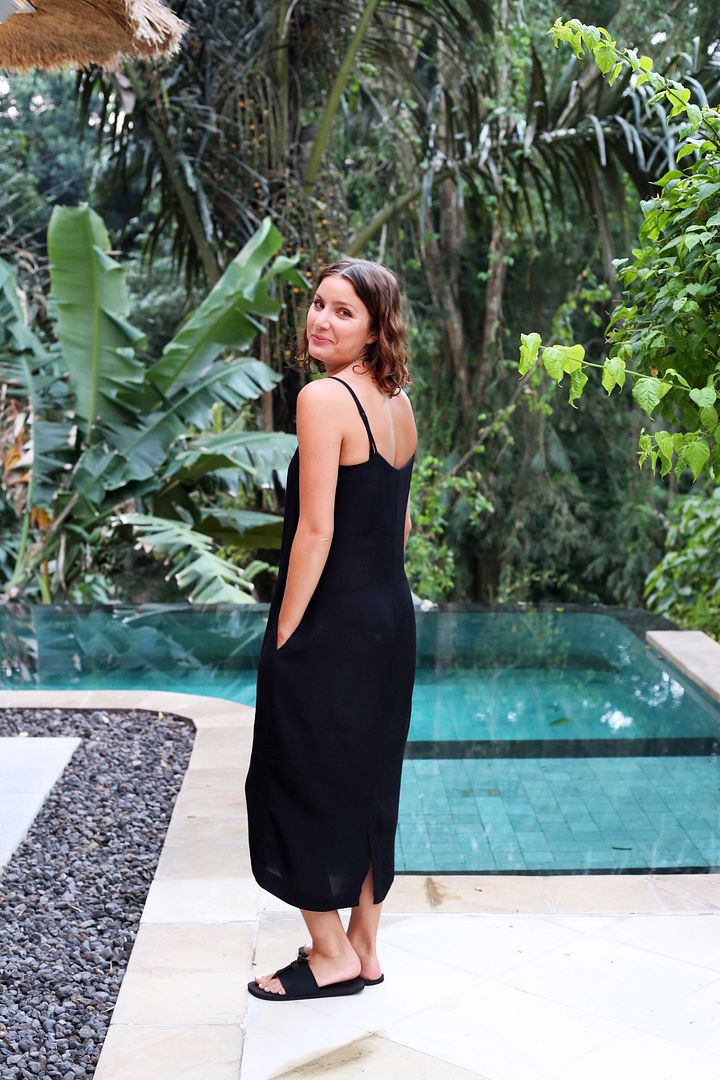 Dress, & Other Stories
I bought this dress just before we left London. I needed a all-occasion (black, loose hanging) look
and I loved the thin 90s inspired straps on this, and the fact it had pockets. It quickly became my
go to choice for dinner, as it the loose fit was great for hot Asian countries, the length kept my
legs from being eaten by mosquitoes and the colour was evening wear appropriate.
We took these shots just before another incredible dinner at Villa Sungai. We always started
with some lychee martinis by the pool (when in Rome) accompanied by the most
mouth-watering canapes you can imagine. Clearly I've already had a martini or two in the
last photo of me.
Instagram | Twitter | pinterest