Emma Hoareau
February 1, 2015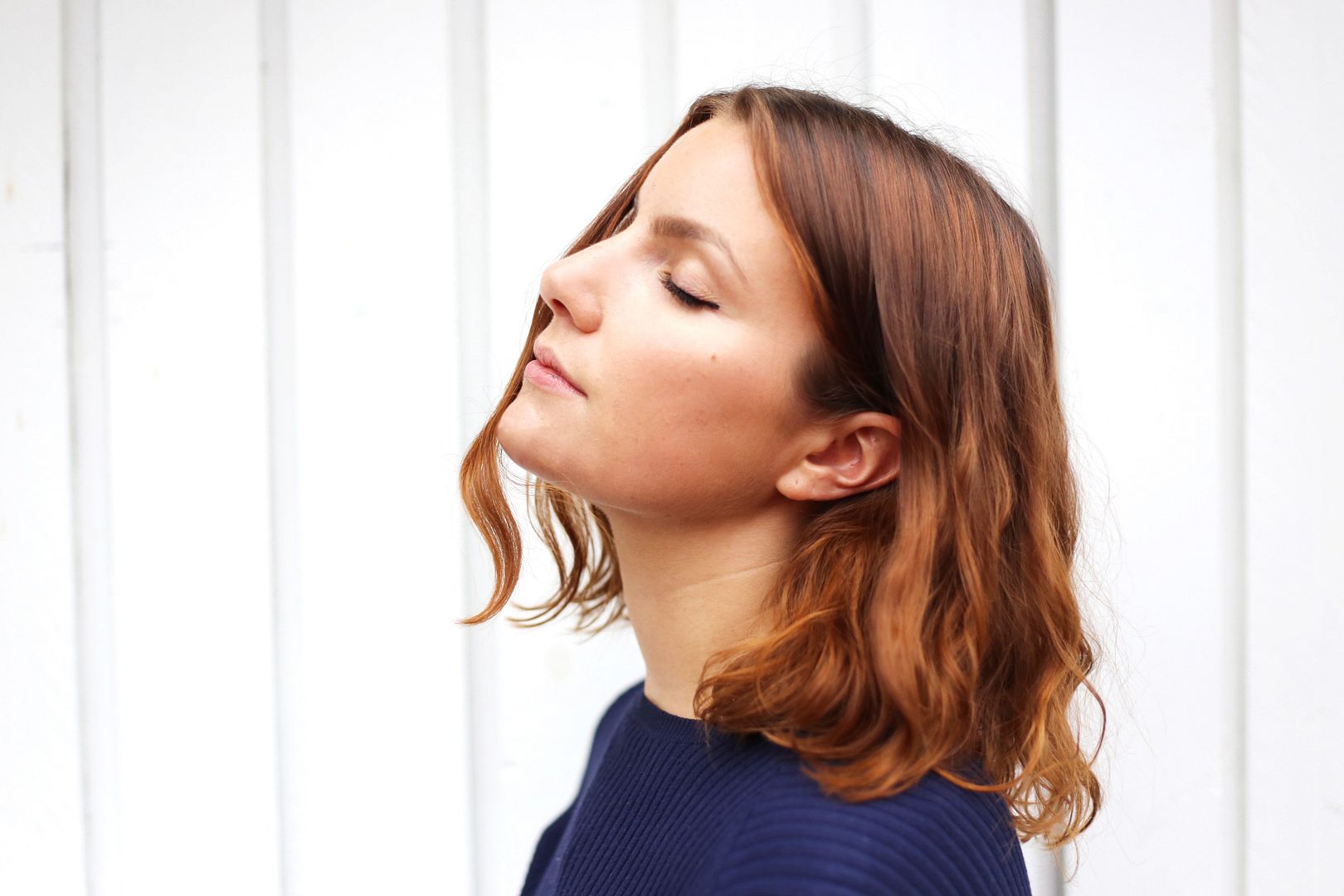 Jeans. Denim. Words often associated with Casual and Everyday.
When we first landed in Sydney, I had no trousers to my name – having spent 3 months in
tropical climes there was no need. I needed a pair of jeans that could fit the bill for comfy-ness,
and could also be dressed up. So I turned to what all British girls I knew: Topshop.
I picked out the 'Mom' jeans for their well fitted, high-waisted top, with a slightly looser leg that
I can wear with Bikenstocks, or in this instance Midas heels.