Emma Hoareau
April 15, 2015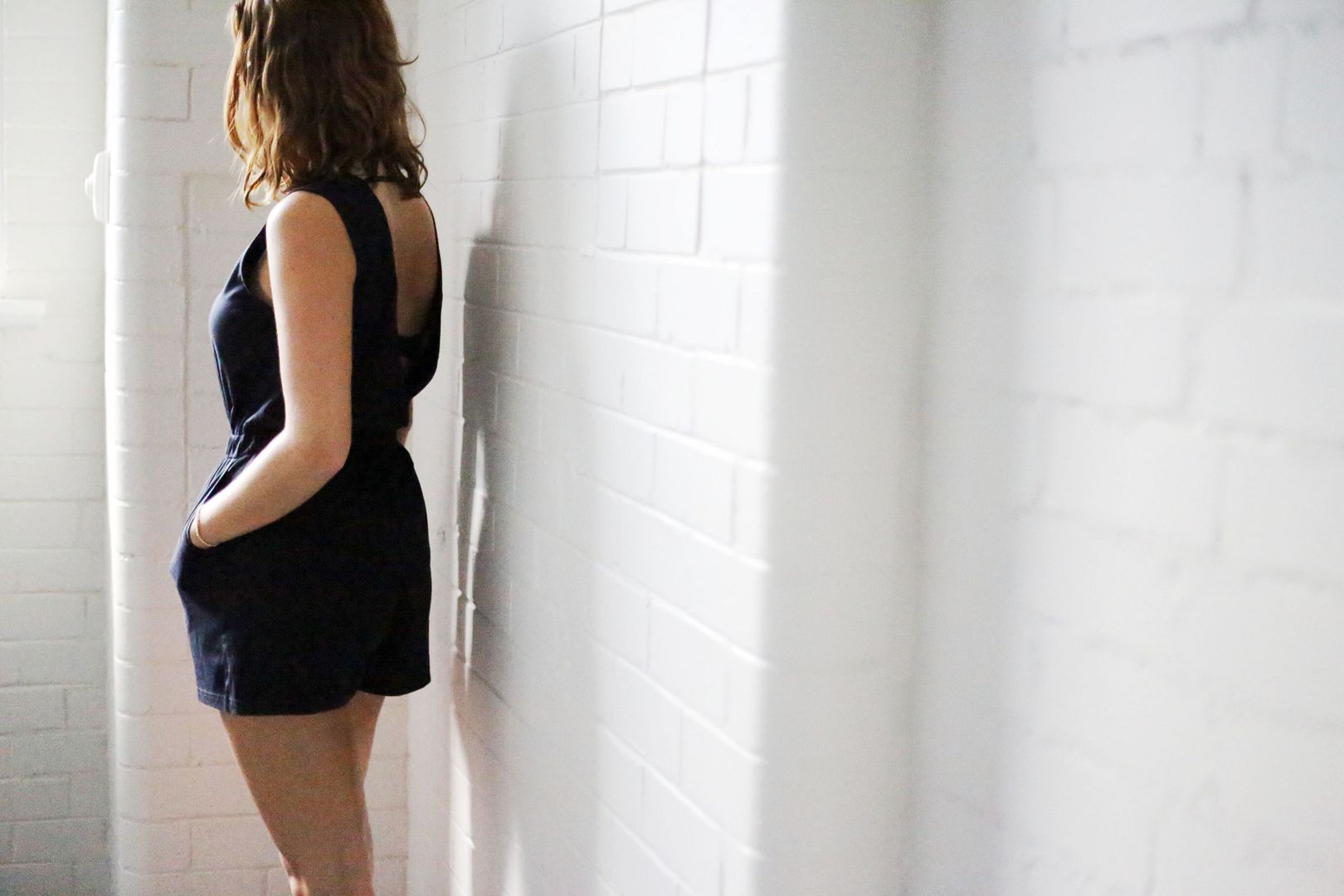 We all have our staples, these are mine.
I've said it before – staples and basics are what make the (wardrobe) world go round. Easily
paired together thanks to good tailoring and a complimentary colour theme (mine is black,
grey, navy and white) they make getting dressed that much easier.
In the morning, I choose the main piece I'll be wearing, then the shoes and accessories, decide
how I'll style my hair, give myself a quick check in the mirror – or phone! – grab a jacket and
I'm out the door.

Jumpsuit from Staple the Label
This post is part of the Staple Style Challenge in association with Staple the Label,