Emma Hoareau
August 4, 2015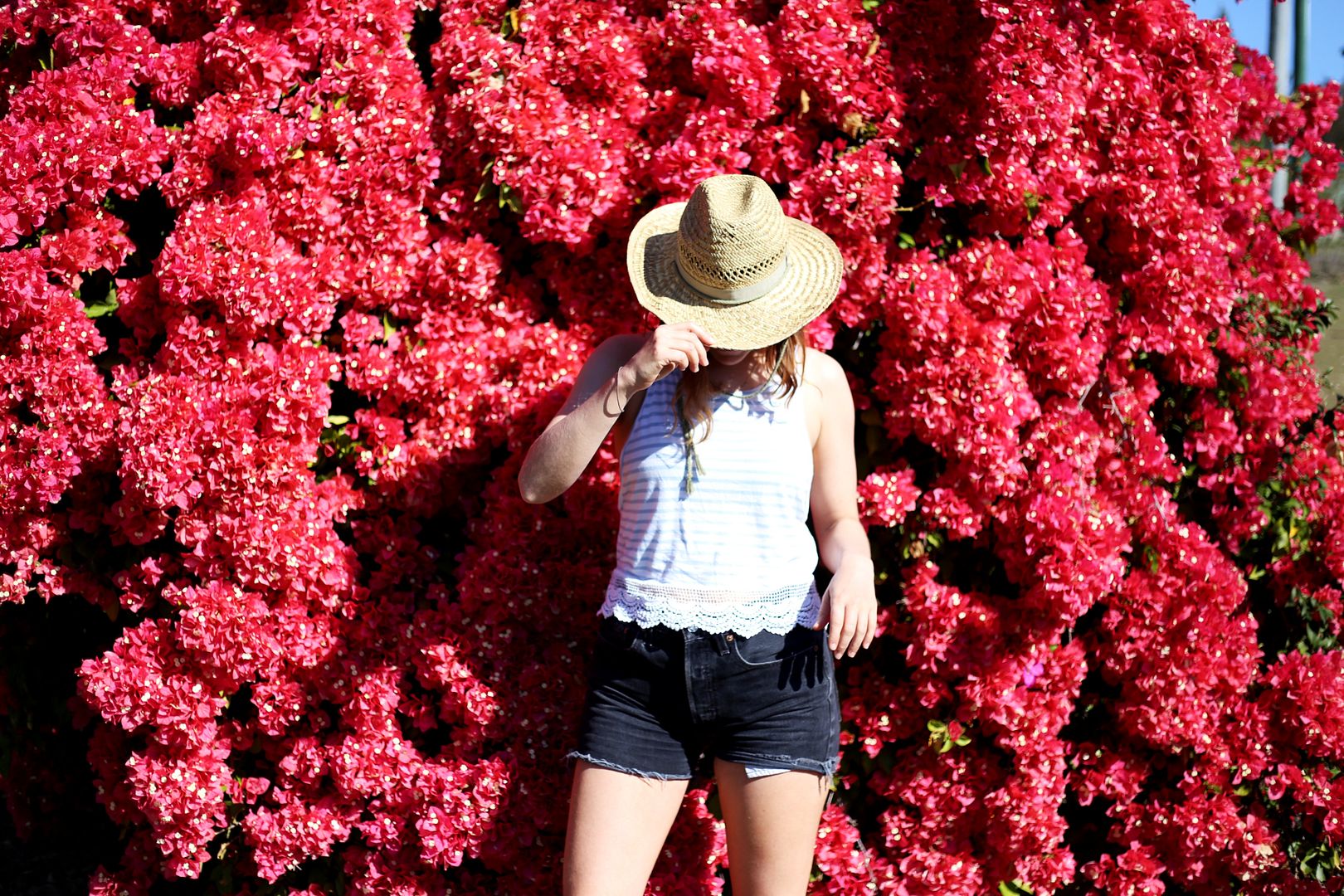 Call me cowgirl.
After all, I have been living in the outback for the past 2 months.
Two months down, one to go.
As I told you about here, I've been based in Queensland, living and working on a horse farm
since June to complete the farmwork (yep!) for my second year visa requirements here in
Australia. It was quite hard to leave Sydney and the home I've made for myself over the past
year but it's been great experiencing another side of Australia, and doing something I would
never otherwise have done (you can say that again!) Weather wise it was perfect timing: I
left Sydney just as the cooler months were starting (if I ever return to an English winter, I don't
know if I'll survive).
The scenery here is breath taking; I wake up every morning surrounded by the mountains of
the Scenic Rim being hit by the morning sun and go to sleep every night under the Milky Way.
Since we're void of light pollution it's extremely visible and takes my breath away every time.
The work here isn't exactly what I'd call glamorous and as such I tend to put the whole 'wear
nice clothes' thing to one side and dress assuming I will be covered in dirt by the end of the day.
And if I do dare wear anything else, denim cut offs, a loose crop top and a straw hat seem to
be my go to.