Emma Hoareau
October 30, 2015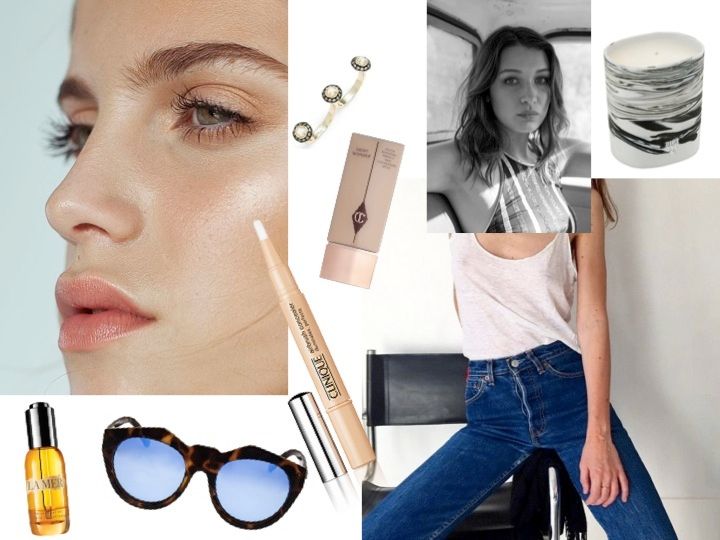 I've been thinking about doing something like this for a while…
I'll be making a couple of changes to the posts here over the next month, namely I'm going to
start doing a monthly wishlist, combined with the images that are inspiring me.
I started this blog with images I used to find on tumblr (oh yes – it was 2010!) and I want to
remind myself to keep it as a place of inspiration, as well as the beauty, fashion and travel
features I shoot for you. Speaking of which – I'm also going to be showing you more of
what I actually do on a day to day basis (something which I get asked all the time), give
you a sneak peak into my new office (!!) and my creative process as a photographer.
But one thing at a time Emma!
My inspirations for November are simple white tees, dark blue jeans, bronzed glowing skin
and dainty jewellery. Bella Hadid your face also has my heart. Anything which emulates
your cool is top of the list.
INSTAGRAM | TWITTER | PINTEREST
images from Pinterest