Emma Hoareau
August 8, 2016
Slipping up never looked so good.
Mainly because, there's not that awkward should-I-cry-or-run-away-no-I'll-just-laugh-it-off!
Ha. Hahaaaahhh.
Moving house makes you realise how much stuff you have in your wardrobe, and one of the
things I noticed most was the ridiculous amount of silk slips I own. I have worn 1 of 4, once.
But I can't bring myself to part with these silky things (I mean, they take up no space
anyway…) and so I decided to find a way I could wear them more often.
Solution found: dressed down over a t-shirt.
Wearing them with a t-shirt makes them more casual and therefore in my life much more
wearable. I tucked this one into a denim COS skirt, threw on some matching trainers and
a bag (also found this old gem hidden away at the back of a cupboard during the move)
and I can confidently say this is a style I will repeat. Maybe black slip over grey tee next
time, what d'you think?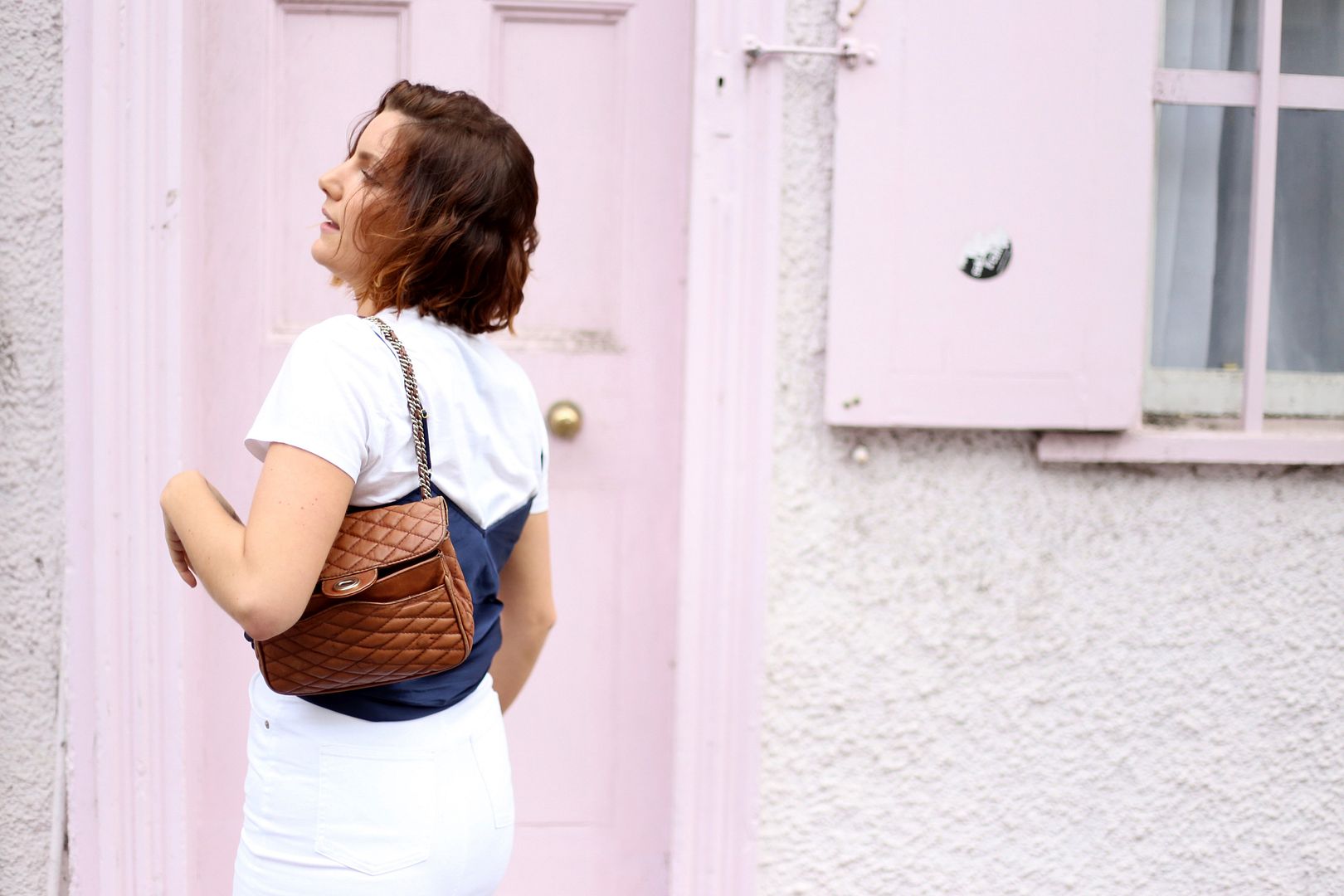 SHOP

You Might Also Like